Judicial Member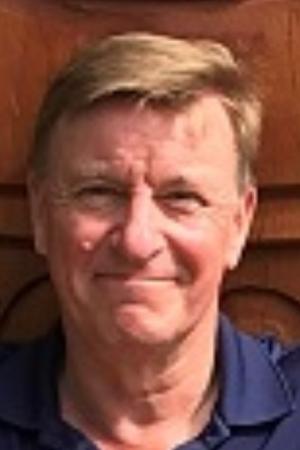 Career / Experience
His Honour, Judge Miller KC was appointed as a County Court Judge in May 2009.
Judge Miller KC was educated at Queen's University Belfast and was called to the Bar in September 1983 and took Silk in 2006, becoming a member of the Bar of Ireland in February 1996. In October 2002 he was appointed a Deputy Resident Magistrate and from June 2008 until his elevation to the County Court Bench he was a Deputy District Judge in the Magistrates' Court.
Between August 2012 and January 2017 he served as the Tutor Judge to the NI Judiciary. In August 2012 he was appointed to the Judicial Pensions Committee advising the Heads of Jurisdiction for England & Wales, Scotland & Northern Ireland, remaining in post until December 2014. Following the inception of the Judicial Pensions Board and Scheme Advisory Board in January 2015, he sat as the member representative for Scotland & Northern Ireland until January 2019. In December 2019 he was appointed as the member representative on the Northern Ireland Judicial Pensions Board. 
From August 2014 to August 2016 he served as a judge of the Family Care Centre in Belfast and in August 2016 he was appointed as an assigned judge at Belfast Crown Court. In August 2019 he took up the position as assigned judge for the Division of Ards, based at Downpatrick.
Period of appointment and Remuneration.
Judge Miller KC was appointed as a Commissioner in the Northern Ireland Judicial Appointments Commission for a five year term from 12 August 2020 to 11 August 2025. Judicial members with the exception of the Lay Magistrate are not remunerated for their appointment.
Other Public Appointments Held and Remunerations Received.
None.
Political Activity.
None.