Judicial Member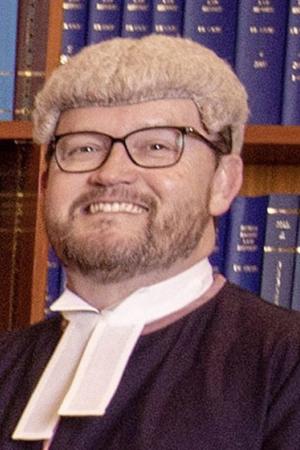 Mr Justice [Michael] Humphreys was educated at Methodist College, Belfast and Brasenose College, Oxford before being called to the Bar in 1994.  He took Silk in 2011 and was appointed to the High Court bench in 2021.
Whilst at the Bar Mr Justice Humphreys was Chair of the Commercial Bar Association and Bursar to the Bar Council of Northern Ireland.  He is the Deputy Chairman of the Boundary Commission for Northern Ireland and in September 2021 was appointed as Presiding Coroner and has overall responsibility for legacy litigation.
Away from the law, he is a former Chair of the Board of Governors of Methodist College and a Director of the Northern Cricket Union of Ireland.
Period of Appointment
Mr Justice Humphreys was appointed as a Commissioner in the Northern Ireland Judicial Appointments Commission for a five year term from 14 March 2023 to 13 March 2028.
Political Activity
None.
Other Public Appointments Held and Remuneration Received.
Judicial members with the exception of the lay magistrate are not remunerated for their appointment.