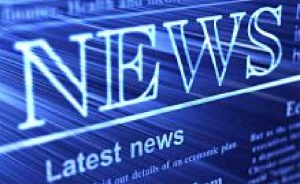 The Northern Ireland Judicial Appointments Commission would like to share with you podcasts published by our colleagues in the Judicial Appointments Commission (England & Wales) (JAC). These podcasts provide interviews with various solicitors and barristers who have been appointed as judges through the JAC's appointment process, a process which is similar to NIJAC's.
If you are a potential applicant who is not a lawyer these podcasts will still be of value as they provide advice on the application process which is also applicable to other roles.
https://www.judiciary.gov.uk/publications/why-i-became-a-judge-her-honour-judge-mary-stacey/
Thank you for your continuing interest in Judicial Appointments.