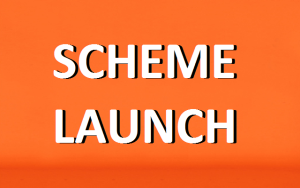 NIJAC is inviting applications for the office of fee-paid Medical (Psychiatrist) Member of the MHRT for Northern Ireland. It is intended to make one appointment and to maintain a reserve list for 12 months from the anticipated date of the first appointment (20 December 2017).
Eligibility
To be eligible for appointment as Medical Member of the MHRT is to, by 19 December 2017, be:
A registered medical practitioner with the General Medical Council (GMC). Registered medical practitioner means a fully registered person within the meaning of the Medical Act 1983 whether or not they hold a licence to practise under the Act.                                            
Applicants must have held a full-time or part-time appointment as a Consultant Psychiatrist or Specialist Associate. In addition applicants must have membership of the Royal College of Psychiatrists at any of the following levels:
Member, Fellow or Specialist Associate
Completed applications must be received by NIJAC no later than 12 noon on Monday 5 June 2017.
THIS SCHEME IS NOW CLOSED TO APPLICATIONS.