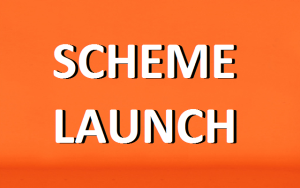 NIJAC is inviting applications for the office of Fee Paid Disability Qualified Member of the Appeal Tribunals for Northern Ireland.
It is intended to make 11 appointments and to maintain a reserve list for 12 months from the anticipated date of the first appointment (31 March 2017).
To be eligible for appointment a person must be:
A person, other than a General Medical Council registered medical practitioner, who is experienced in dealing with the needs of people with disabilities either;
in a professional or voluntary capacity; or
because they are themselves a person with a disability.
Completed applications must be received by NIJAC no later than 12 noon on Monday 17 October 2016.
THIS SCHEME IS NOW CLOSED TO APPLICATIONS.