Judicial Member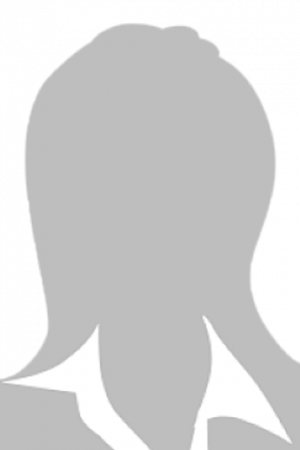 District Judge (Magistrates' Courts)
Career/Experience:
Mrs Rosalie Prytherch was appointed as District Judge (Magistrates' Courts) in 2005 having spent 18 years as a solicitor in a Belfast based commercial law firm.
One of her main areas of practice was in the field of employment law.
Period of Appointment and Remuneration:
District Judge Prytherch was appointed as a Commissioner in the Northern Ireland Judicial Appointments Commission on 17 June 2013 until 16 June 2018. She has subsequently been appointed for a further five year term from 12 November 2018 to 11 November 2023. With the exception of the lay magistrate, judicial members will not receive a fee.
Other Public Appointments Held and Remuneration Received:
None.
Political Activity:
None.